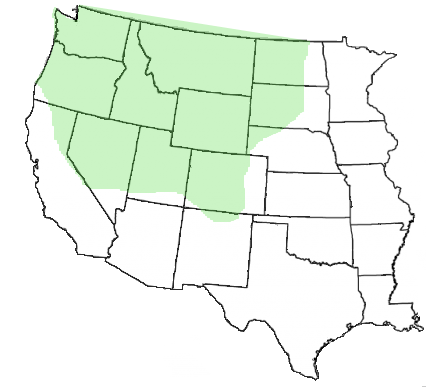 Geranium viscosissimum,
Wild Sticky Purple Geranium (Native)
Perennial, 1 – 3 ft. tall. Blooms in summer with lavender-pink flowers. Foliage turns red in fall. Adapted to most of western US from low to mid to sub-alpine elevations. Low-moderate water requirements. Likes partial or full-sunlight best. Grows on all well drained soil textures. Valuable forb for many species for wildlife habitat and for ornamental use. Plant in fall or spring ¼ – ½ inch deep. 50,000 seeds/lb.
USDA: Plant Profile | Plant Guide