With an extensive and complete inventory of grass, forb/wildflowers, legume and shrub seed we can provide a custom tailored or standard mixture of species seed to meet the specific requirements and goals of most any project. Some of the common types of projects we provide seed mixes for are listed below.
Disturbed Land Restoration Seed Mixtures
Mining activities of many kinds of natural resources
Oil and gas exploration and production including major distribution pipelines.
Road Construction
Transmission Lines
Windmill and Solar Sites
Other
Wildfire Land Restoration Seed Mixtures
All kinds of wildland and rangeland habitats from low elevation desert habitats to high elevation alpine habitats.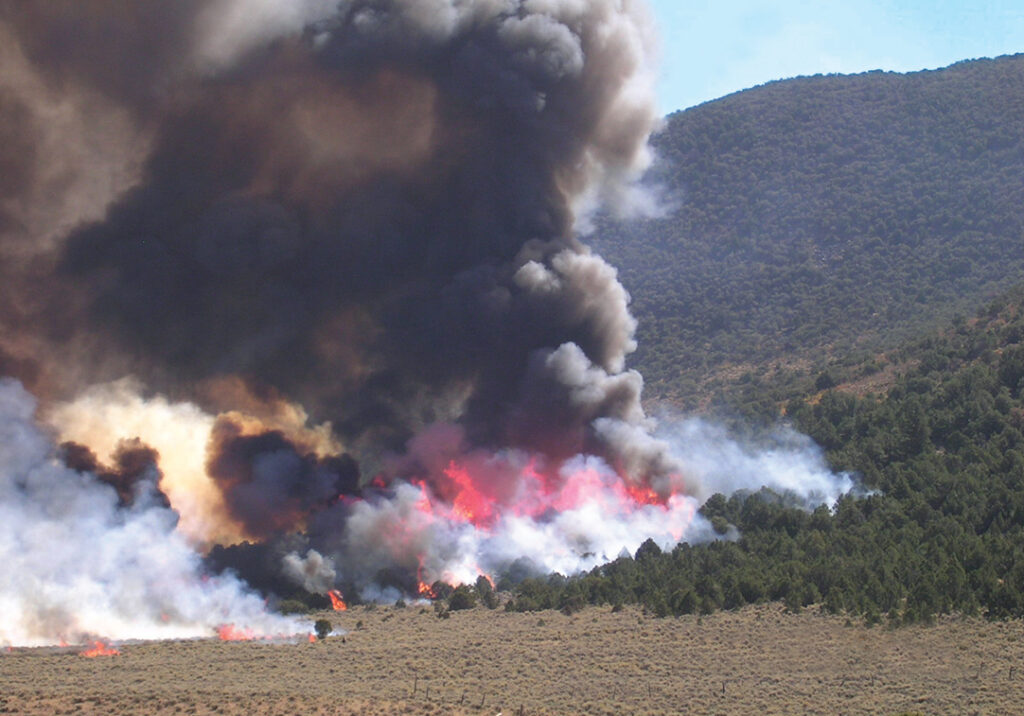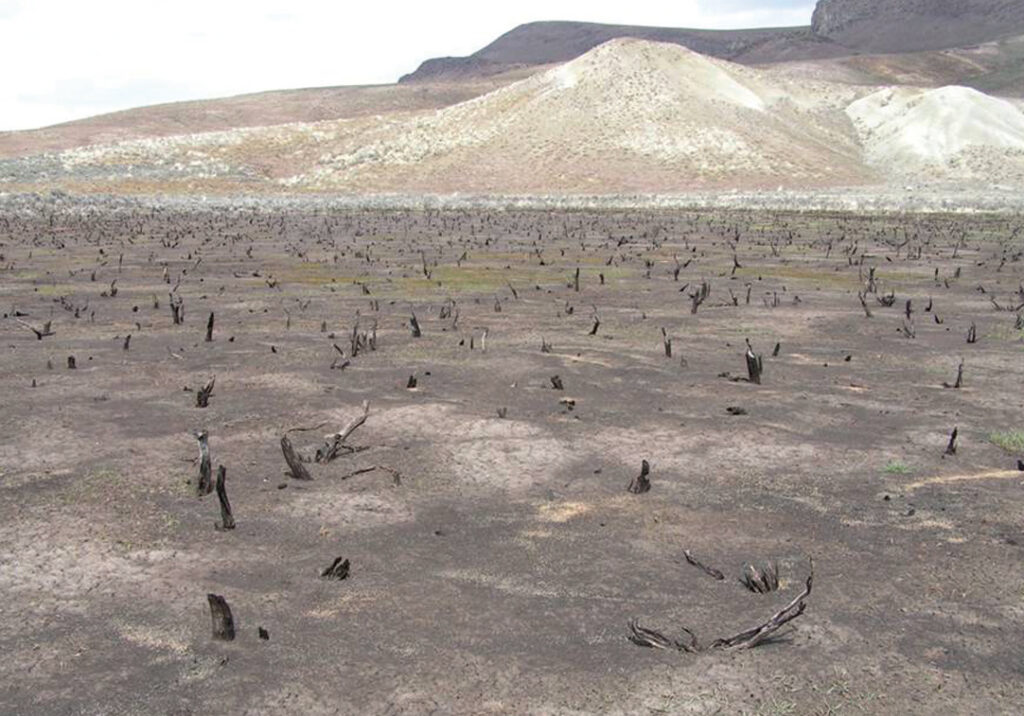 Wildlife Habitat Restoration and Improvement Seed Mixtures
Those designed for things like critical large wildlife species (i.e. deer, elk etc.) winter range.
Those designed for sensitive species such as Desert Tortoise, Sage Grouse, Pygmy Rabbits, etc.
Those designed for multiple species, large and small, mammal, bird, reptile and insect species such as pollinators.
Others
Range Improvement and Restoration Seed Mixtures
We have all kinds of species and varieties to improve or restore all the different range-type lands. In the western US, rangelands often refers to most all lands that are either not densely forested, cultivated or developed for human activities such as housing. Often time livestock graze them but they are valuable for much more than livestock grazing. They provide recreation, solitude, wildlife habitat, watershed, and much more. So for all these multitude of uses we have the needed plant species seed.
Pasture Improvement Seed Mixtures
Providing good quality and inexpensive forage for livestock is one of the important things that plants do. Whether your livestock is for food, recreation, or whatever we have a good variety of species to help you provide the pasture forage they need.
Wetlands and Riparian Areas Restoration and Improvement Seed Mixtures
Wetlands and Riparian areas are two of the most productive and biological diverse ecosystems in the western US. Their impact economically, socially, biologically and in other ways contribute to the complex process of the world's ecosystem well being and mankind's well being. We offer a complete selection of species capable and required for the restoration and improvement of these areas.
Landscape Beatification Seed Mixtures
Whether it's a high alpine meadow covered with native wildflowers, a southwest desert in early spring covered with wildflowers, a highway, a park, or a backyard of a nice home a beautiful display of vibrant multi-colored blooms of wildflowers is a sign of no equal. We offer a fantastic selection of wildflower species to provide such a sight.
Conservation Planting Seed Mixtures
Conservation programs that involve planting seed to achieve specific goals cover a broad spectrum. Many Federal, State and local government programs exist to accomplish various land conservation goals. Many private organizations are also heavily involved in various land conservation practices with various goals.
Whatever the goals or the specific seed requirements Stevenson Intermountain Seed, Inc. is ready to supply the seed needed for your land conservation project.
Natural Areas Seed Mixtures
Although the definition of "natural areas" can vary, in relation to geographical/biological terms it is an area of land, usually somewhat undegraded by human activities that for specific significant reasons is of superior importance and it should be preserved and restored when need be. If your project has a natural area type designation or characteristics that need to be restored through seeding efforts Stevenson Intermountain Seed, Inc. may well be able to help.
Lawn and Turfgrass Seed Mixtures